Details

Written by

Arthur Goodman

Category: EJJP
London, June 12, 2020
The EU Commission Directorate General for Justice has refused to accept European Jews for a Just Peace (EJJP) into the Commission's Working Group on Antisemitism.
The directorate set up the "Working Group on the implementation of the council declaration on the fight against antisemitism" in December 2018 at the behest of the big Jewish communal groups in Europe and the Israeli government.
The Israeli separation barrier. (Photo: Reham Alhelsi)
The membership comprises one representative of the Jewish community and two representatives of the relevant ministries in each member state, relevant international organisations and Jewish umbrella organisations.
Read more: EU Commission will not accept us in antisemitism group
Details

Written by

Super User

Category: UJFP
December, 2019
To the British public.
The fact which is often ignored in the debate about anti-Semitism in the UK is that many Jews in the UK and throughout Europe oppose the policies of Israel, and strongly reject the claims of that state to represent them.
Details

Written by

Arthur Goodman

Category: Jews for Justice for Palestinians
The Guardian, 16 Apr 2019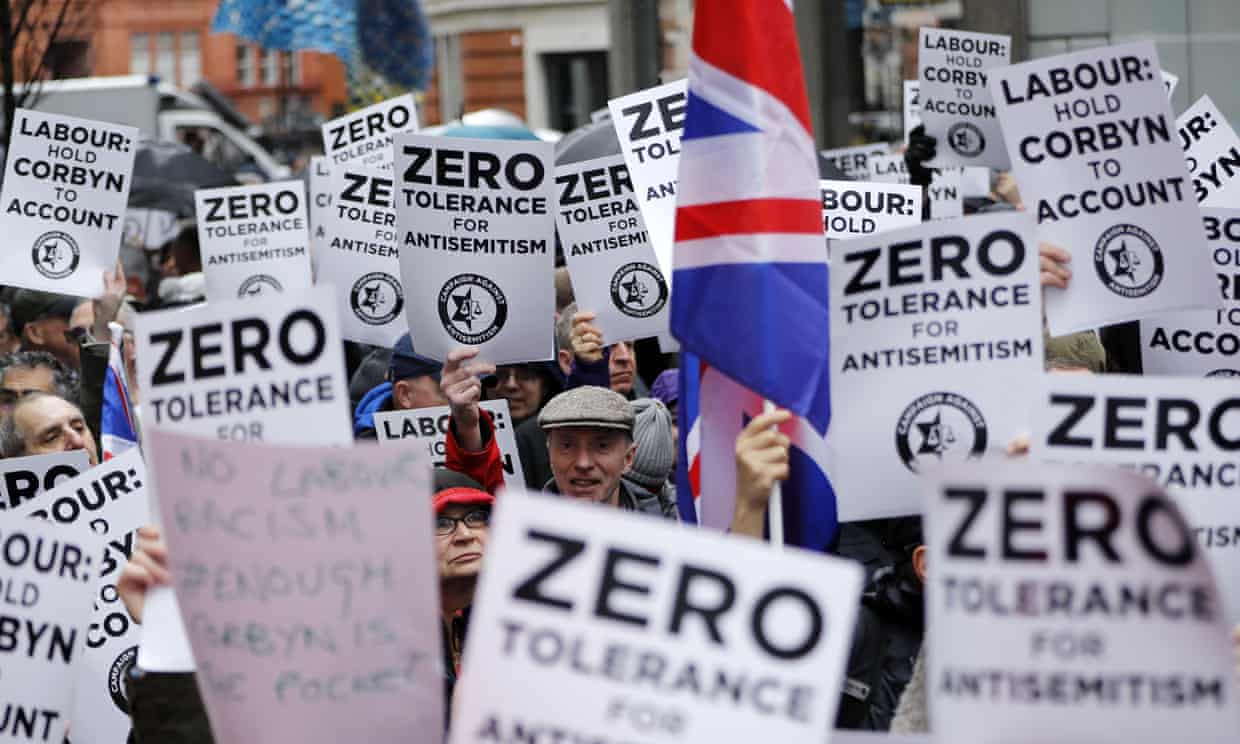 People rally against antisemitism outside the Labour party's offices in London. Photograph: Tolga Akmen/AFP/Getty Images
Details

Written by

Pierre Stambul

Category: UJFP
UJFP, 5 mai 2019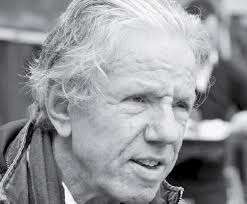 Les Juifs ont été les parias de l'Europe. Le sionisme a fait des Juifs israéliens des colons européens en Asie.