Jews for Justice for Palestinians, February 14th, 2017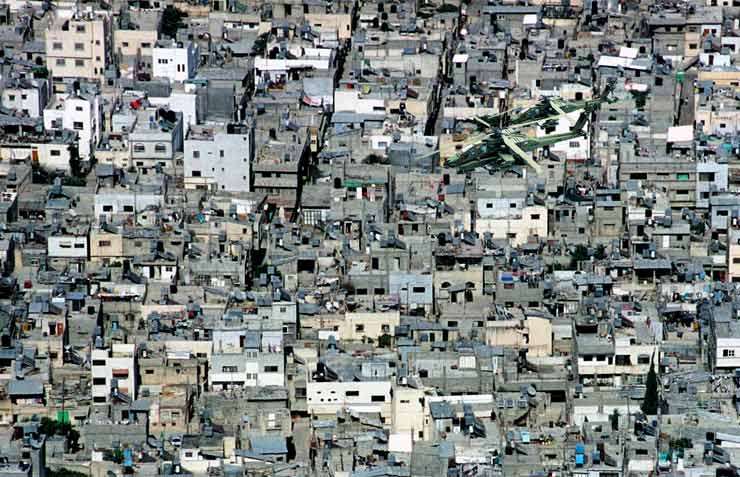 Many thousands of Palestinians live in refugee camps dotted around the Arab countries of the MidEast, including Gaza and the West Bank. Balata [above] is in the West Bank and one of the larger ones.
"As Jews, we welcome refugees" (unless they're Palestinian).
Writing from the Edge, Patheos
February 11, 2017
And it's all down to a collective Jewish denial that's now in its 69th year.

Because it's clear that for the Jewish Community not all refugees are equal. There are good refugees and bad refugees and there are the refugees we created and refuse to even see.

There are millions of them. And they are all Palestinian [....]

Too much has now been invested in Israel as a core part of modern Jewish identity. And the worse culprits of this denial, and those least able to address the ethical dissonance, are our rabbis.

[...] Are we just using ancient scriptures to obscure a 20th century project of settler colonialism?