Details

Written by

Super User

Category: UJFP
23 mai 2020
Details

Written by

Super User

Category: UJFP
December, 2019
To the British public.
The fact which is often ignored in the debate about anti-Semitism in the UK is that many Jews in the UK and throughout Europe oppose the policies of Israel, and strongly reject the claims of that state to represent them.
Details

Written by

Le Bureau national de l'UJFP

Category: UJFP

En cette fin d'année 2018, quand on fait le bilan de tout ce qu'a fait la France en tant qu'État à propos de la Palestine et d'Israël, on ne peut qu'être consterné.
Details

Written by

Pierre Stambul

Category: UJFP
UJFP, 5 mai 2019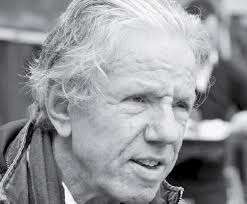 Les Juifs ont été les parias de l'Europe. Le sionisme a fait des Juifs israéliens des colons européens en Asie.
Details

Written by

Ugo Palheta

Category: UJFP
UJFP
17 novembre 2018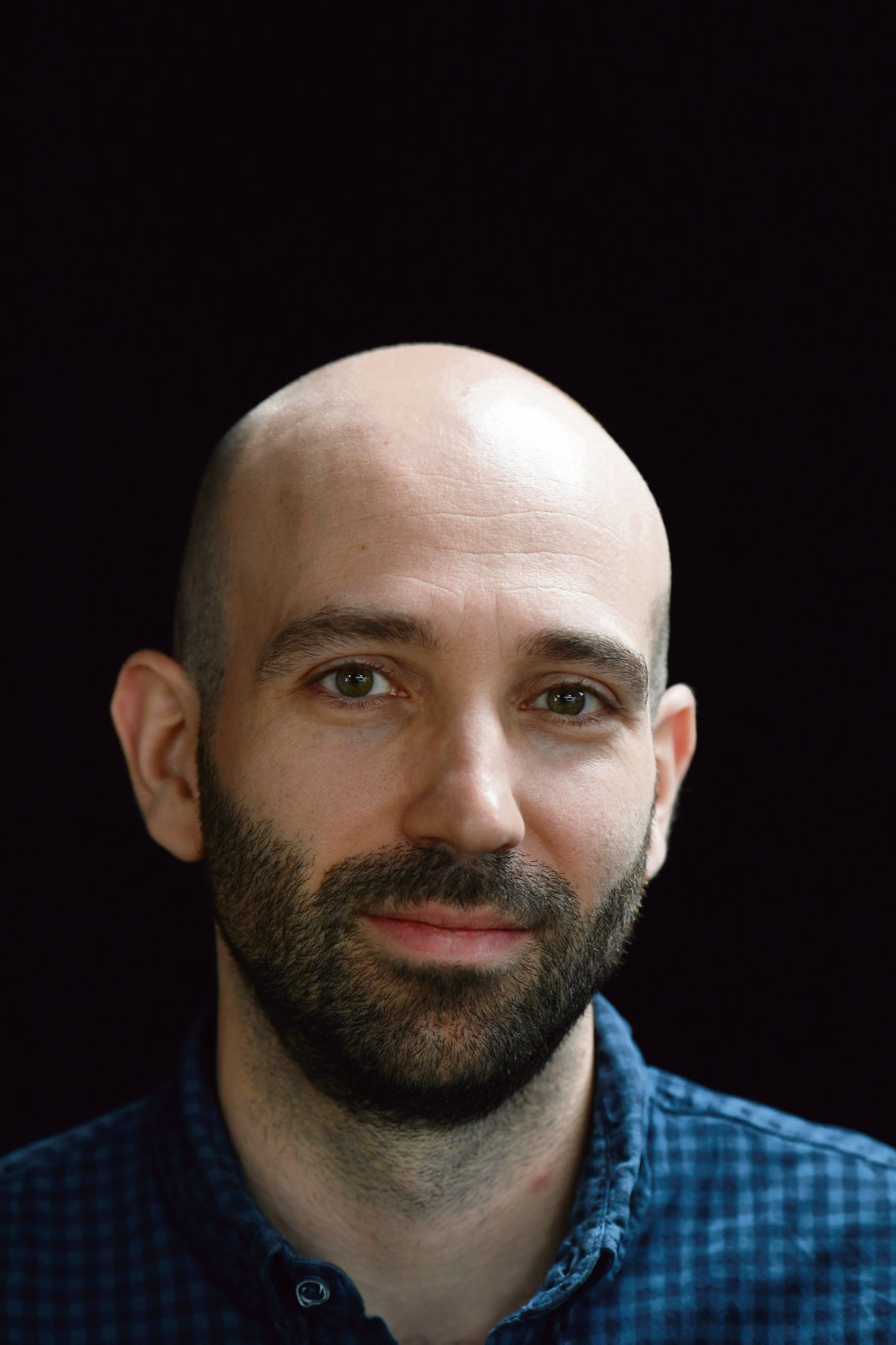 Pour justifier le refus d'accorder aux Palestiniens un quelconque droit sur leur propre terre, un député du Likoud, Miki Zohar, a pu ainsi dire dans une interview récente citée par Sternhell : « Le Palestinien n'a pas le droit à l'autodétermination car il n'est pas le propriétaire du sol. Je le veux comme résident et ceci du fait de mon honnêteté, il est né ici, il vit ici et je ne lui dirai pas de s'en aller. Je regrette de le dire mais [les Palestiniens] souffrent d'une lacune majeure : ils ne sont pas nés Juifs ».