Details

Written by

Pierre Stambul

Category: UJFP
UJFP, 5 mai 2019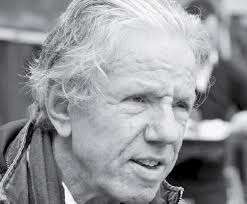 Les Juifs ont été les parias de l'Europe. Le sionisme a fait des Juifs israéliens des colons européens en Asie.
Details

Written by

Le Bureau national de l'UJFP

Category: UJFP

En cette fin d'année 2018, quand on fait le bilan de tout ce qu'a fait la France en tant qu'État à propos de la Palestine et d'Israël, on ne peut qu'être consterné.
Details

Written by

Super User

Category: UJFP
UJFP, 7 juin 2017
Le Parlement européen a voté à une très large majorité, le jeudi 1er juin, une nouvelle résolution sur l'antisémitisme. Il va sans dire que nous déplorons, une fois encore, la singularisation de l'antisémitisme vis-à-vis des autres formes de racisme. D'elles pas un mot, alors que, par exemple, l'islamophobie sévit partout en Europe et que la rromophobie tue. Mais il y a plus grave. A y regarder de plus près, ce n'est pas tant d'antisémitisme que de limitation de la liberté de parole et de criminalisation de la critique d'Israël qu'il s'agit.
Read more: Une insoutenable européanisation du chantage à l'antisémitisme
Details

Written by

Ugo Palheta

Category: UJFP
UJFP
17 novembre 2018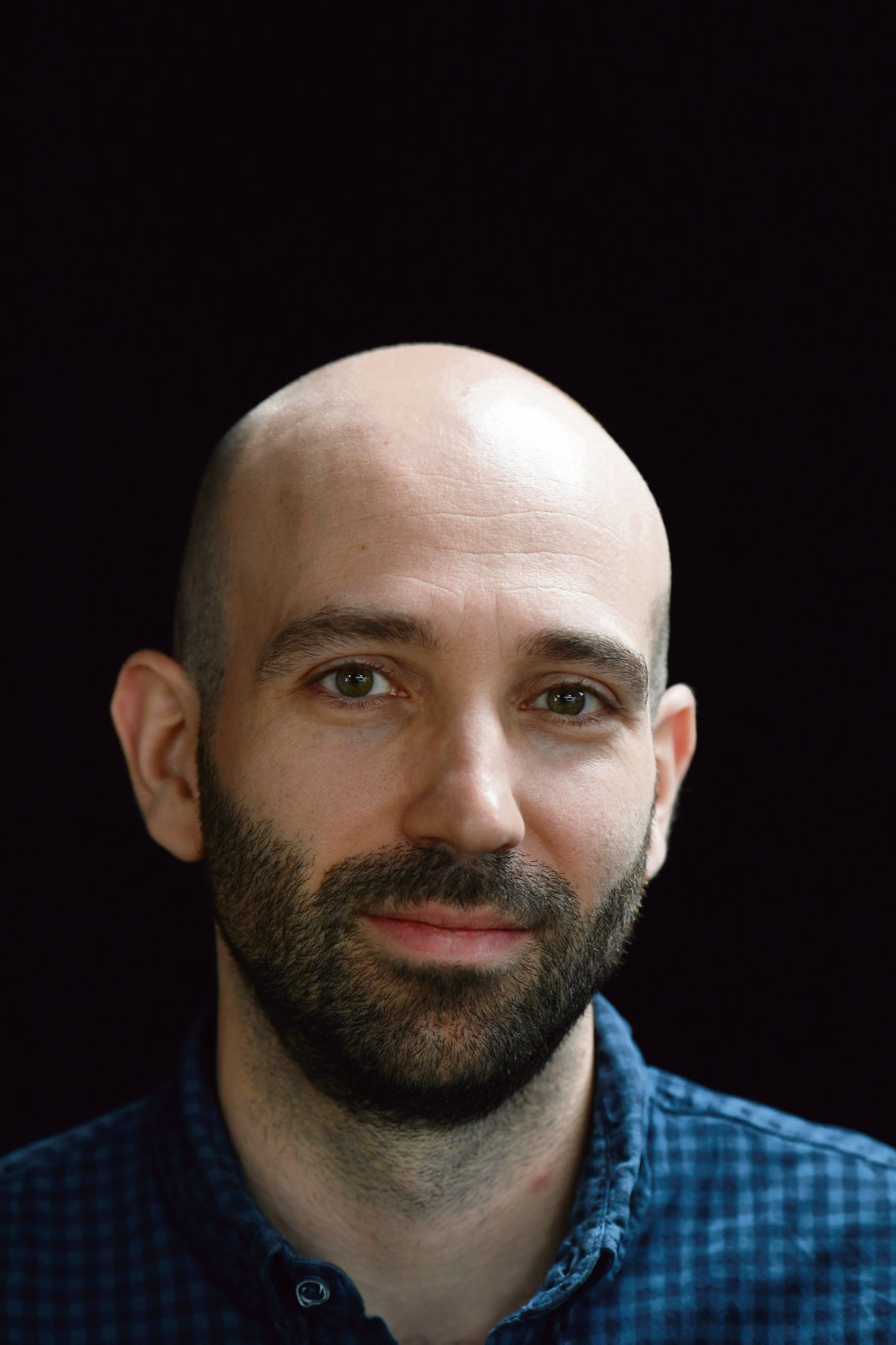 Pour justifier le refus d'accorder aux Palestiniens un quelconque droit sur leur propre terre, un député du Likoud, Miki Zohar, a pu ainsi dire dans une interview récente citée par Sternhell : « Le Palestinien n'a pas le droit à l'autodétermination car il n'est pas le propriétaire du sol. Je le veux comme résident et ceci du fait de mon honnêteté, il est né ici, il vit ici et je ne lui dirai pas de s'en aller. Je regrette de le dire mais [les Palestiniens] souffrent d'une lacune majeure : ils ne sont pas nés Juifs ».
Details

Written by

Super User

Category: UJFP
February the 11th, 2017
JOINT STATEMENT
European solidarity !
The issue of islamophobia, which mobilizes us in Europe, was brutally re-activated in North America, at an unexpected scale. Surrounded by pro-Israeli anti-Semites, Donald Trump signed on January 27th the shameful Muslimban decree forbidding the entry into the United States of nationals from Muslim countries considered globally as potential terrorists. At the same time, he gave full rein to his Israeli ally by approving colonization and considering moving the US Embassy to Jerusalem.