Details

Written by

David Shulman

Category: Opposizione israeliana
The New York Review of Books, 11 December 2017
Details

Written by

Movimento di Donne Democratiche in Israele

Category: Opposizione israeliana
Il  Movimento di Donne Democratiche in Israele, che rappresenta migliaia di donne ebree ed arabe, esprime il proprio disappunto e rifiuto del riconoscimento annunciato dal presidente Trump di Gerusalemme come capitale di Israele. La decisione del presidente Trump è in contrasto con tutte le risoluzioni delle Nazioni Unite contro l'occupazione israeliana dei territori palestinesi, compresa Gerusalemme Est. Noi siamo preoccupate che questo annuncio porti ad una rinnovata esplosione di violenze.
Read more: Noi, donne israeliane arabe ed ebree, chiediamo che Trump ritiri la sua grave decisione
Details

Written by

B. Michael

Category: Opposizione israeliana
Haaretz, Nov 30, 2017
The Israelis know. They know everything.
Details

Written by

Rod Such

Category: Opposizione israeliana
The Electronic Intifada, 18 September 2017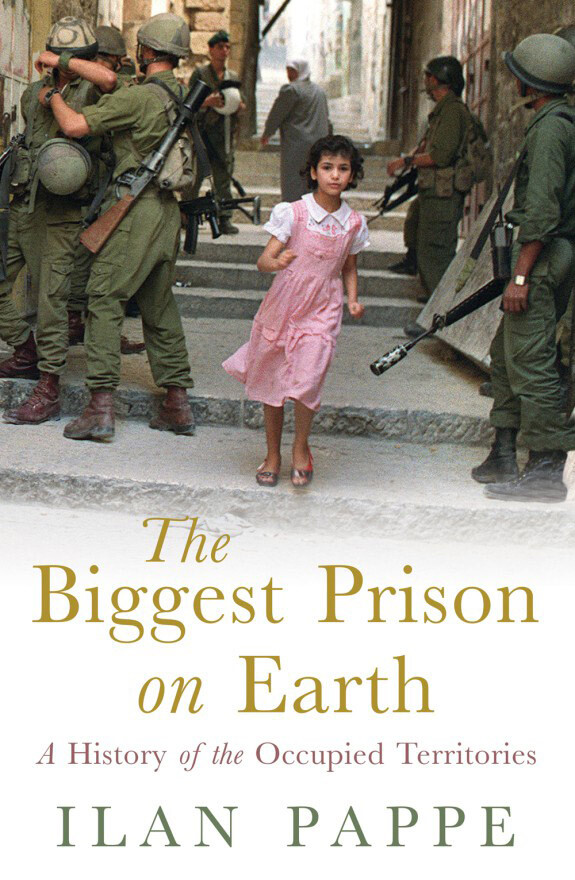 Pappe argues that the Israeli government understood in 1963 that it would be unable to carry out massive expulsions on the scale of the Nakba, the forced removal of Palestinians in 1948, due to international scrutiny. That explains why it set about designing a system of control and partition that would ensure a successful colonization of the West Bank, deprive Palestinians of their fundamental human rights by not granting citizenship and guarantee that their status as non-citizens in their own country would never be subject to negotiation.
Details

Written by

Amira Hass

Category: Opposizione israeliana
Haaretz, Nov 6, 2017
In order to shape the reality of the enclaves, a whole web of ideologues, generals, lawyers, officials, seekers of improved housing, rabbis, politicians, geographers, historians, contractors and many, many more were needed. Therefore, one person is not enough to block a policy that a determined and fully coordinated web designed. Not even Rabin – even if we assume for a moment that he realized a logical agreement could be based only on a contiguous Palestinian state.