Haaretz, Sep. 27, 2016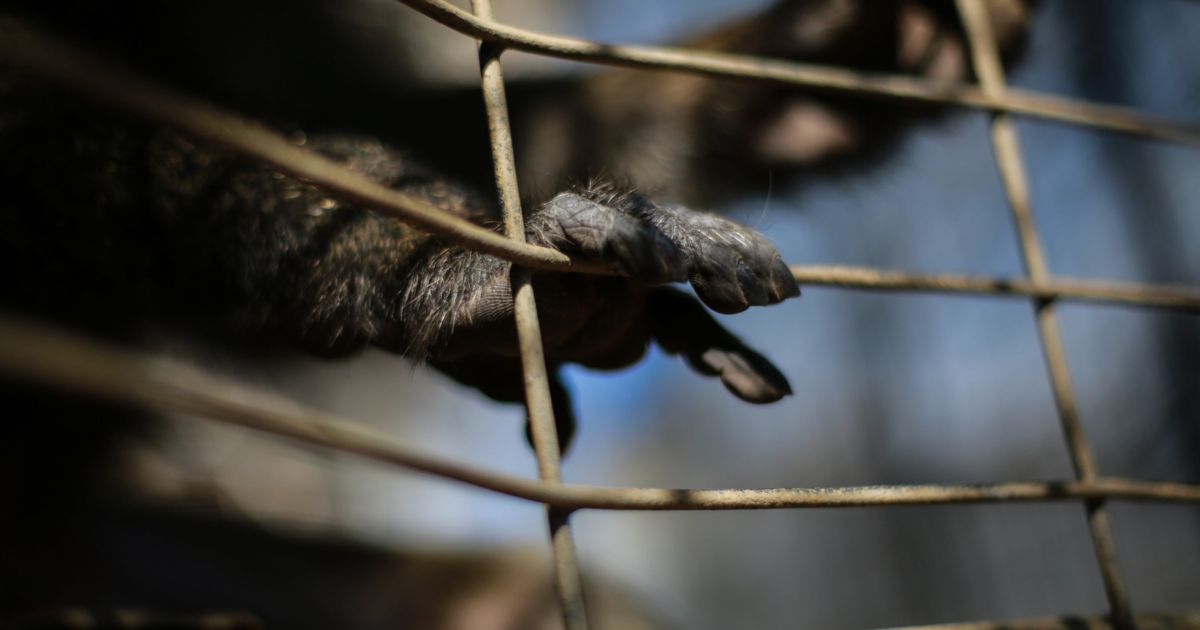 The monkeys are allowed out, but people are not, the Gazans concluded. Their sense of humor – like their creativity – has not been lost. But Gaza continues to drown. Over the past six months Israel has tightened the already draconic exit prohibitions, knowing that the mantra "Hamas takes advantage of those who leave," will satisfy the Israeli public.

[...] Gaza is mired in sewage because Israel does not allow pumps to be brought in, or construction materials and other essential raw materials to expand existing sewage treatment facilities and build new ones. Its water is undrinkable because Israel imposes an autarchic water regime on Gaza (meaning Gaza must make do with its own coastal aquifer, which has been blighted for years now from over-pumping, sewage and seawater seepage), instead of joining it to the countrywide water grid and giving it water to replace the volume it robs from the Palestinians in the West Bank.