The Electronic Intifada, 20 June 2017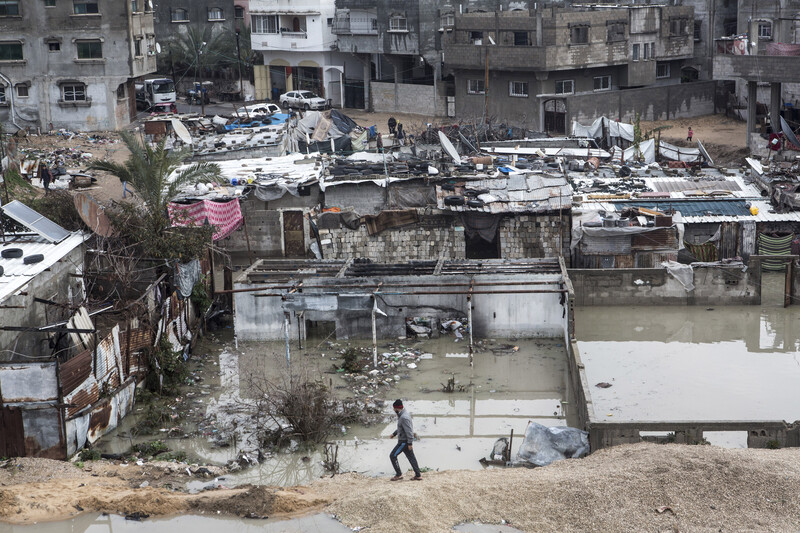 Hiba al-Ashi has to keep the windows of her apartment closed. It is the only way to avoid the foul odors from the polluted sea.
[...] Every day, 100,000 cubic meters of raw sewage are discharged into the sea around Gaza [....]
Gaza's power plant shut down entirely in April this year, and Israel further reduced electricity supply to Gaza this week – a violation of international humanitarian law, according to human rights groups. Electricity is currently available fewer than three hours per day.
from https://electronicintifada.net/content/life-septic-tank/20826