The Electronic Intifada, 20 January 2017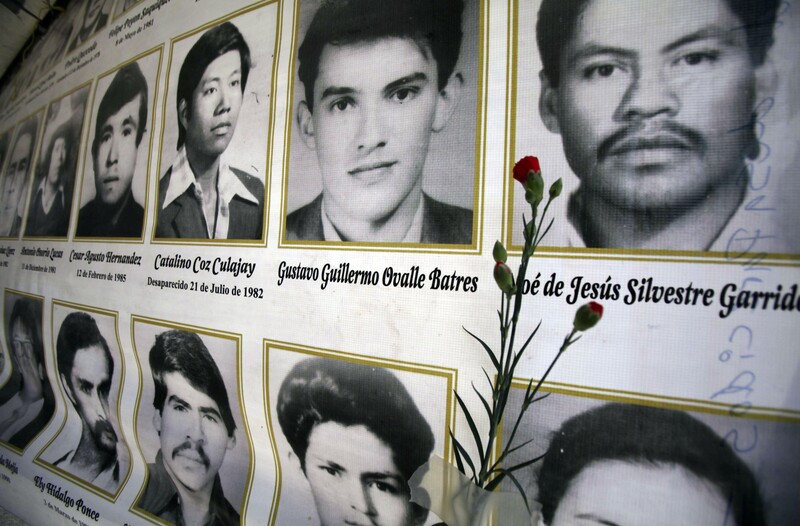 One of the most haunting massacres committed during this period was the destruction of the El Petén district village named Dos Erres. Ríos Montt's Israeli-trained soldiers burned Dos Erres to the ground. First, however, its inhabitants were shot.

[...] In 1981, Benedicto headed the inauguration ceremony of an Israeli-designed and financed electronics school in Guatemala. Its purpose was to train the Guatemalan military on using so-called counterinsurgency technologies. Benedicto lauded the school's establishment as a "positive step" in advancing the Guatemalan regime to world-class military efficiency "thanks to [Israel's] advice and transfer of electronic technology."

[...] The G-2 coordinated the assassination, "disappearance" and torture of opponents to the Guatemalan government.