Details

Written by

Chris Newbould

Category: Profughi palestinesi
The National, May 18, 2016
The film offers an Arab perspective on the 1972 deadly assault on Israeli athletes at the Munich Olympics, in which eight gunmen from the Palestinian guerrilla group Black September took members of the Israeli Olympic team hostage.

Read more: Palestinian director defends Munich Olympics film at Cannes
Details

Written by

Zeina Azzam

Category: Profughi palestinesi
The Electronic Intifada, 15 September 2015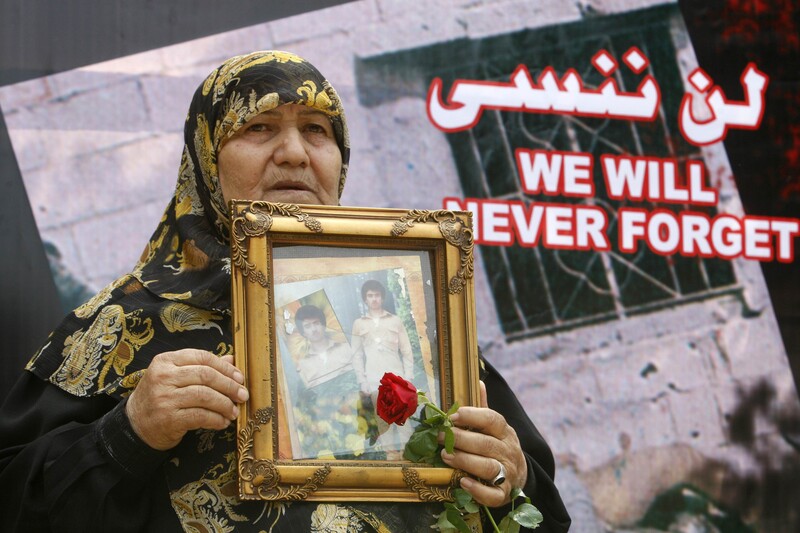 ZA: What do you think the survivors of the massacre want from the Lebanese government in terms of accountability for the massacre? What do they want from the West?

Read more: Why have the killers of Sabra and Shatila escaped justice?
Details

Written by

David Moshman

Category: Profughi palestinesi
HuffPost Books 24/02/2016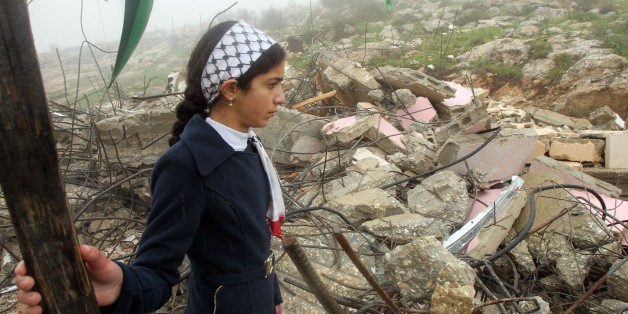 Kadman begins with an overview of the "depopulation, demolition, and repopulation of the village sites." She quotes David Ben-Gurion, Israel's first Prime Minister, who said in 1948: "The Arabs of the land of Israel have only one function left--to run away."
Details

Written by

Valentino Armando Casalicchio

Category: Profughi palestinesi
Ahmad Abu Reia, originario di Gaza, cura i rifugiati che non possono permettersi prestazioni di odontoiatria, in un campo profughi in cui spesso manca anche l'acqua
Beirut, 23 marzo 201, Nena News – Ahmad Abu Reia è uno dei dentisti del campo profughi palestinese a Beirut, Shatila. Lavora per Beit Atfal Assoumoud, una ONG che si occupa di educazione ed assistenza dei rifugiati nei 12 campi palestinesi in Libano. Ahmad è nato a Gaza, all'età di 18 anni è riuscito ad andare a studiare odontoiatria a Kiev grazie ad una borsa di studio. Sono trent'anni che non torna in Palestina perché lo Stato di Israele non gli concede il permesso per rivedere la propria famiglia, chiusa nella più grande prigione a cielo aperto del mondo.
Details

Written by

NENA-News

Category: Profughi palestinesi
La vittima si chiamava Iyad Amr Sahdiye e aveva 22 anni. Gli scontri tra i profughi e i soldati israeliani sarebbero stati causati dall'ingresso "per sbaglio" nel campo rifugiati di due militari di Tel Aviv
Roma, 1 marzo 2016, Nena News – Un morto e decine di feriti: è il bilancio delle violenze divampate stanotte a Qalandia, a nord di Gerusalemme. Secondo l'esercito israeliano, le forze armate israeliane sarebbero entrate nel campo profughi per "sedare una rivolta" causata dall'ingresso "per sbaglio" di due militari.
Read more: TERRITORI OCCUPATI. Scontri notturni a Qalandya: un palestinese ucciso dai soldati israeliani