Détails

Écrit par

NENA-NEWS

Catégorie : Politiche israeliane
La stampa israeliana rende noto il piano votato dal governo Netanyahu domenica: 5mila dollari al Rwanda per ogni richiedente asilo deportato. Così il premier prova a scavalcare la Corte Suprema
Roma, 22 novembre 2017, Nena News – La vita di un migrante africano, di un richiedente asilo, in Israele vale 5mila dollari. Quelli che saranno girati al Rwanda perché accetti i rifugiati presenti oggi in territorio israeliano e minacciati di deportazione. A dare i numeri è l'emittente tv israeliana Canale 10: l'operazione di deportazione comincerà nelle prossime settimane, prevedrà anche un "pocket money" al migrante di 3.500 dollari e – aggiunge il quotidiano Haaretz – dovrebbe escludere donne e bambini.
Détails

Écrit par

Rod Such

Catégorie : Opposizione israeliana
The Electronic Intifada, 18 September 2017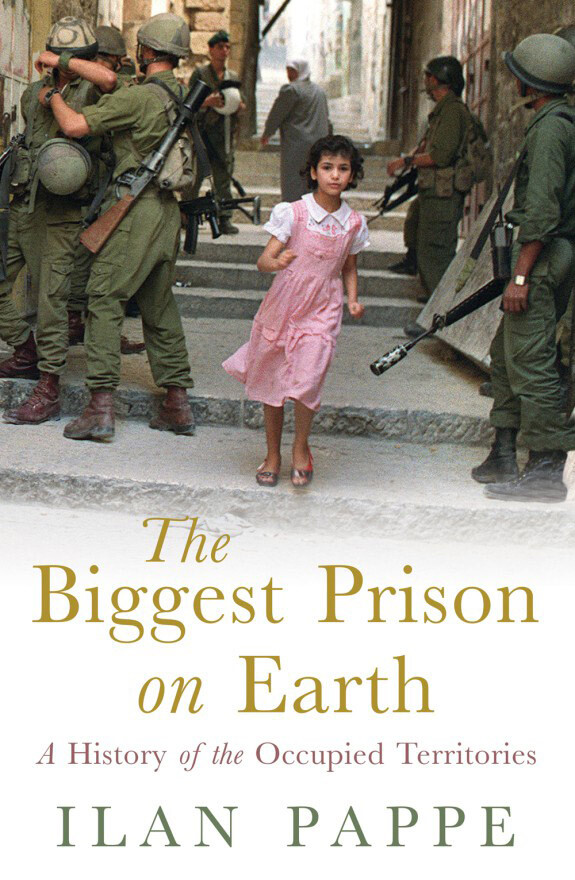 Pappe argues that the Israeli government understood in 1963 that it would be unable to carry out massive expulsions on the scale of the Nakba, the forced removal of Palestinians in 1948, due to international scrutiny. That explains why it set about designing a system of control and partition that would ensure a successful colonization of the West Bank, deprive Palestinians of their fundamental human rights by not granting citizenship and guarantee that their status as non-citizens in their own country would never be subject to negotiation.
Détails

Écrit par

B. Michael

Catégorie : Opposizione israeliana
Haaretz, Nov 30, 2017
The Israelis know. They know everything.
Détails

Écrit par

Super User

Catégorie : Politiche israeliane
Haaretz, Dec 1, 2017
Tzaga, a 29-year-old asylum seeker from Eritrea, works in a minimarket in Rishon Letzion every day from morning until it closes late at night. Over the past six months, since the so-called deposit law went into effect, requiring Eritrean and Sudanese asylum seekers to deposit 20 percent of their salaries for a special fund that will repay them only when they leave the country, many of them find it difficult to make a living.
Lire la suite : Asylum seekers struggle to make ends meet after Israel enforces cash deposit
Détails

Écrit par

Ofer Aderet

Catégorie : Politiche israeliane
Haaretz, Nov 17, 2017
Eshkol expressed the hope that, "precisely because of the suffocation and imprisonment there, maybe the Arabs will move from the Gaza Strip," adding there were ways to remove those who remained. "Perhaps if we don't give them enough water they won't have a choice, because the orchards will yellow and wither," he said in this context.

Lire la suite : Israeli prime minister after Six-Day War: 'We'll deprive Gaza of water, and the Arabs will leave
Sous-catégories